Fino Foods
10/07/2019
HospiBuz Desk
Pasta Company
Pasta has topped a global survey of the most likeable food and has emerged out as the most favourable dish in India comprising in many forms and shapes. Nearly all country has its own unique version of this popular, inexpensive staple so in Indian, Pasta company Fino Food Pvt Ltd is one such company which brings high-quality pasta to the India consumers. The brand name Finosta is made from the Durum Wheat Semolina. With the rising awareness and growing taste for Pasta, Fino Food Pvt. Ltd is all ready to conquer the market with its modern technologies & unsullied approach, where quality becomes a tradition and not just a mission, aptly goes by its name Fino means Pure.
The Finosta Pasta Company offer nine ultimate types of Pasta –
1. Penne
Penne compliments virtually every sauce and is exceptional when paired with a chunky sauce. Penne pairs nicely with chunky meat, chunky vegetable, cream, or oil based sauces. Penne is also a good pasta to serve with fairly thick creamy or tomato-based sauces as its shape holds the sauce well.
2. Elbow Macaroni
Highly versatile shapes that can be topped with any sauce, baked or put in soups, salads and stir-fry dishes. Elbow Macaroni is traditionally used to make Macaroni and Cheese.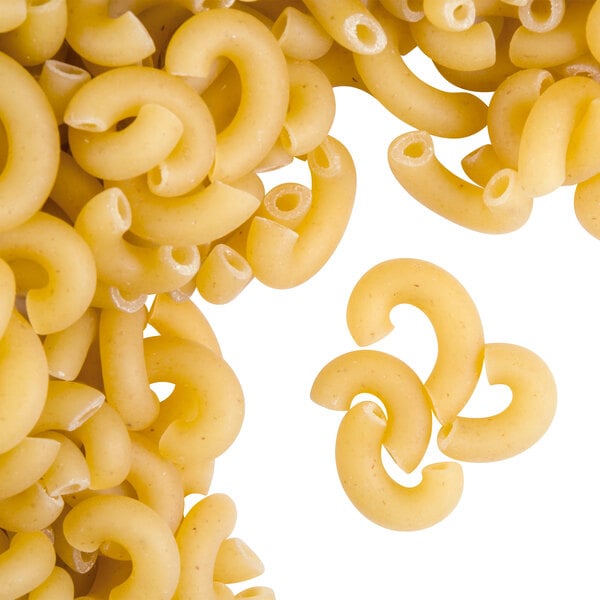 3. Vermicelli
Slightly thinner than Spaghetti, Vermicelli is good topped with any sauce, or as a salad or stir-fry ingredient.
4. Shell
Shells make a great addition to soups or as the base of a wonderful salad. Try remaking your favourite Macaroni and Cheese using Shells, for a fun twist on a time-honoured tradition. 5. Fusilli
This long, spiralled shape can be topped with any sauce, broken in half and added to soups, or turned into a beautiful salad. Fusilli also bakes well in casseroles.
The director of Fino Foods Pvt Ltd Mr Dhruv Muchhal is creating a big market potential for Pasta in India, with his knowledge in the field of marketing and sales.
Comments
0