Spa-Like Bathroom
06/07/2019
HospiBuz Desk
Dreaming of your own peaceful retreat where you can relax and unwind in solitude? Transform your bathroom into a personal home spa, its possible to create a spa-like atmosphere with a few accessories. In fact, a soothing spa bathroom is best achieved with minimal fuss, making it easy to turn even most boring bathroom into a zen-like space.
To attain a look and aroma of the spa its best to start with a blank slate. Firstly, remove all distracting clutter from the bathroom counter and toilet tank. Banish busy prints and fuzzy toilet seat covers. If possible, give the bathroom a fresh coat of paint in a soothing colour such as light grey of classic white.
Now, you're all set to add in some simple but beautiful accessories and thoughtful touches worthy of a five-star hotel. After soaking in a appease tub and retreating to a beautiful guests room.
Fluffy White Towels
Nothing says spa slightly like a stack of fresh and fluffy white towels. You can choose to place neatly folded stacks of towels on a bench or etagere; roll them and place them in a basket, or simply fold them in thirds and hang them over a towel bar. There are many different towels to choose from, and anyway you display them, white towels give a sense of cleanliness and calm.
White Terrycloth Robes
You know you're at a good hotel when you open the closet to find neatly hung white robes—practically begging you to tie one on and relax for a bit. Your house guests will appreciate the same invitation, especially since we rarely travel on our own. A robe is a luxury amenity perfect for getting ready or dressing down at night, and we guarantee every guest will adore this detail in the bathroom.
Bath, Salt and Soaks
Woo your guests to truly relax with a selection of bath salts or soaks. Many new brands are creating packaging that's as lovely as the product inside, like Herbivore Botanicals. We amour this minimalist black-and-white branding and adore their potent and effective bath salts. Set a jar or two on the tub ledge or on a bath caddy, if you have one.
Teak or Bamboo Bath Mat
Have you ever wondered why spas nearly always have teak or bamboo bath mats? The reason is that they are naturally water- and mould-resistant; but, they also happen to slip around a lot less than cotton bathmats or towels (and rarely need to be cleaned!). Give your guests a safe, clean spot to step out of the tub with this luxurious touch.
A Simple vase of Eucalyptus or Orchid
Spa-like retreats are known for their spare aesthetic, so there's no need to accessorize your guest bathroom with lots of decorative items and artwork. Rather, outfit the space with mild amenities and storage items such as those described above, then add a scent of natural beauty with greenery and flowers. Opt for a single stem or bloom–especially an exotic one like eucalyptus or an orchid–to achieve an authentic spa-like experience.
Soothing Scented Candles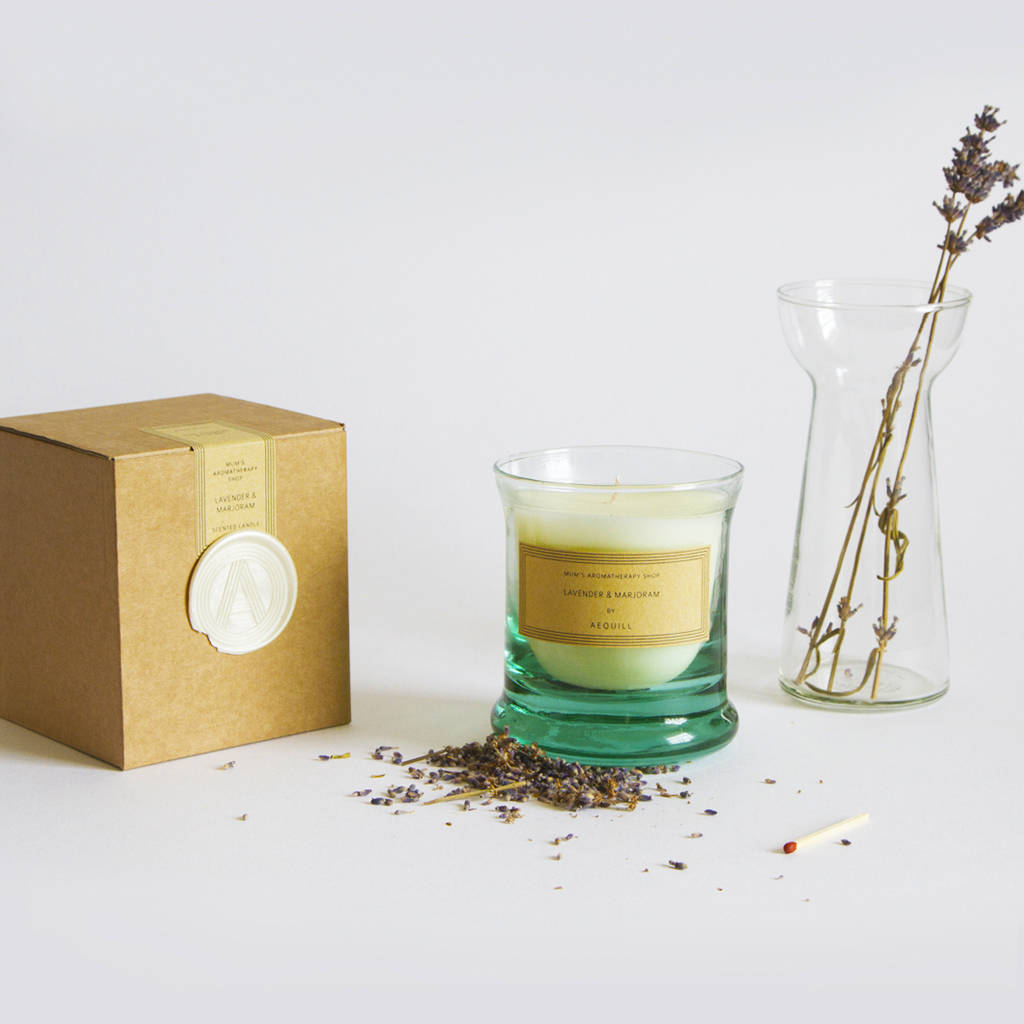 Much of the task of producing a spa-like atmosphere in your bathroom relies on the scent. A perfectly selected, minimally designed candle can add just the right sophisticated and soothing touch, one that your guests will love to enjoy at the end of a long day (perhaps while taking a bath in your perfectly appointed tub!)
Fresh Luxurious Soaps
Save the slivers of soap for your own shower, and make sure to lay out a new bar of soap or two for your guests. While you're at it, decant some liquid hand soap into a simple dispenser by the sink.
For an enumerated element of luxury, you can find designer soaps from brands like Chanel, Tom Ford or Jo Malone that will make your guests feel truly embraced and appreciated.
Essential Oil Diffusers
Let's be honest: Is there anything worse than needing to use the facilities in someone else's home and feeling embarrassed about the "evidence"? Spare your guests the agony by placing a reed diffuser, the aforementioned scented candle, or room spray in the bathroom. Avoid noxious aerosols, however, and opt for just a simple pump spray in a pretty bottle.
Slippers and other Hotel like Anemeties
This list of other guest bathroom amenities includes items that are nice to have on hand, but don't need to be on display. Tuck them under the bathroom sink or in a closet. Alternatively, some could be placed in a well-appointed guest bedroom
Comments
0