Top 6 Mysterious Placeson Earth…
15/05/2019
HospiBuz Desk
There are many such mysterious places all around the world which attract people's attention for sure. The secrets associated with these mysterious places have not been resolved to date. You have seen many such places in the world or you have also heard about those places which are not easy to believe. Seeing such places or hearing about them, the only question arises in the mind is how it can be done. Our planet Earth is a place, where you can find so many mysterious places and the reason behind those places are simply unbelievable and shocking. Such mysterious places are not accessible to common people because of their security reasons. There are so many mysterious places on Earth, obviously more than 6 but here we list only 6 mysterious places of the earth and they are as follow
1. NORTH SENTINEL ISLAND – North Sentinel Island is Located in the Andaman Nicobar Island Group of India. This island is one of the most mysterious and non-accessible places in India as well as in the Asian continent. This North Sentinel Island is one of the most beautiful Islands in India, but no one can go on this island because here, a unique type of tribe is live. This is the only people in the world, who are still living the life of the ancient Stone Age. These people do not like the outsiders to come to this island at all. It is difficult and dangerous to reach this island. All the efforts made to contact them have got failed. Because whenever anyone comes around North Sentinel Island, then those people attack them with arrows and spears and then they do the same deal with them, which they do with their prey. They brutally kill them and then they eat them. 
2. SNAKE ISLAND – Snake Island is an island off the coast of South American country Brazil in the Atlantic Ocean. This island is administered by the municipality of Itanhaém in the state of São Paulo. By its name, it is easily understood that the particular island in the middle of the ocean, which is full of venomous and damn dangerous snakes. YES! It's completely true. Snake Island is the place where people are not strictly allowed to go. It is a small island full of the world's poisonous snakes. There are an approximate 4,000 snakes on this island. The world's poisonous snake "Golden Lens Head" is also found here. It is said that the Golden Lens Head snake could kill 50 people from 1 gram of its poison. Like thousands of toxic snakes, it is extremely dangerous for humans to go here. In 1909 a lighthouse was built on this island in Brazil. So that ships could be kept away from this island. This lighthouse was used by a family. But unfortunately the family also got caught by the snakes and all the family members were found dead. After which the State Government fully automated this Light House and this island has always stopped forever for humans. 
3. AREA 51 – Area 51 of United States of America is a highly classified remote detachment of Edwards Air Force Base within the Nevada Test and Training Range. This is located in the southern part of Nevada. Area 51 is supposed to be restricted and very secret military base of the US forces. Area 51 was created by the United States Air Force for testing of aircraft in the year 1995. While on one side, United States military claims that this place is used for the construction of new and technologically sound aircraft research and on another side, many people say that the UFO's (Unidentified Flying Objects of Aliens) have been accumulated here and the UFO's and Aliens are being used for their research. Former Area 51 scientist Mr. Boyd Bushman share some photographs and things seen in those photographs do not look like human beings at all. An autopsy made in aliens came out in a video that reveals the Boyd Bushman disclosures more authentic and accurate. Some people also say that Area 51 is the place where all nuclear weapons of the United Stated are kept safe for the purpose of war.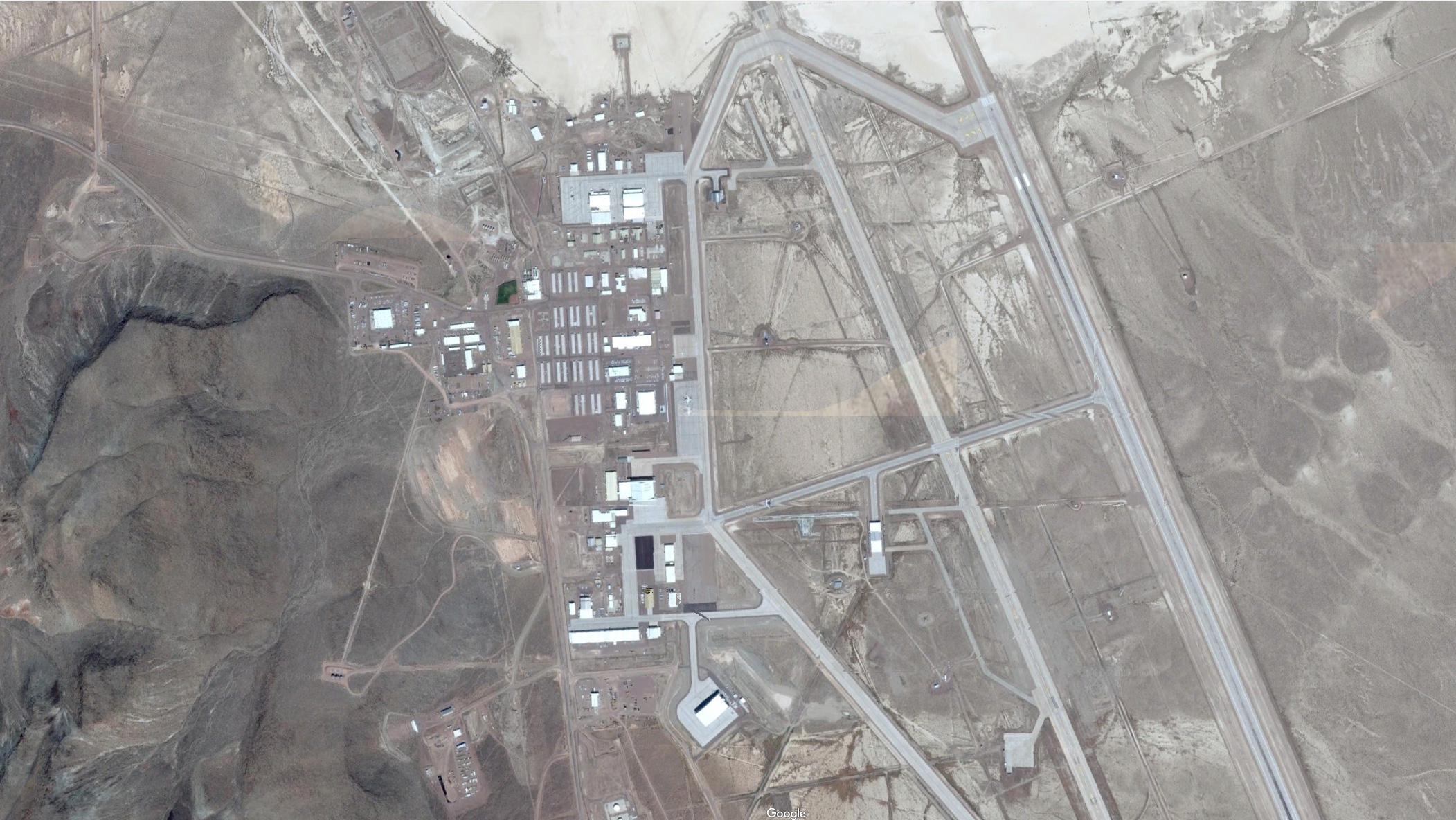 4. MOVING STONES OF DEATH VALLEY – Death Valley is a desert valley located in Eastern California, United States of America. Death Valley is one of the hottest places in the world along with the deserts in the Middle East. This place is mysterious because, in California's Death Valley, some stones are removed from one location to another. There is also a puzzle for NASA to move stones from one place to another automatically. Some of these stones weigh up to 1 ton. Walking stones themselves has become a mystery for scientists. However, no one saw those stones moving with their eyes. In the winter, these stones can be set up by 250 meters away. A team of scientists was formed in 1972 to solve this mystery. The team wrote different names on a group of stones and studied those stones for 7 years. One stone was named after them. The weight of this stone was approximately 317 kg. During the study of the scientists, this stone did not go away from its place. But when the scientists returned after a few years, they found the stone named Kerin about 1 km away. Scientists found during their research that due to high-speed winds and night frozen ice and the surface of wet soil above the surface, the stone slipped from one place to the other. 
5. ETERNAL FLAME FALLS – the Eternal Flame Falls is a small waterfall which is located in the Shale Creek Preserve, a section of Chestnut Ridge Park in Western New York, United States of America. This is place where a flaming flame of fire is seen under a small flowing spring. The people who see this are surprised by seeing this scene and everyone just wonders how this is possible. The scientist has done many researches on this waterfall and its burning flame. According to the research done by scientists, methane gas is released below the rock and for some reason a fire broke out in this methane gas and this fire has been burning continuously since then.
6. BLOOD FALLS – Waterfalls are a beautiful donation of this nature that always attracts people. But you will be surprised to know that there is a waterfall which is red in colour. Seeing this spring, it seems as if bleeding is happening. For this reason, it is also called "Blood Falls". It is located in the icy and freezing continent of Antarctica. How it can be possible in this continent??? During the research done by the scientists on this spring, scientists speculated that this place probably has iron content in ice under the ice. Due to which the water turns red. But even today, this waterfall has remained a secret for everyone. 
Comments
0